Final Exam Schedule is PostedIndex
Your Final Exam schedule is posted in the ICT office and on the Course Home Page.
Real Sysadmin WorkIndex
Students who followed the advice about setting useful aliases in their .bashrc files are finding Assignment 07 much easier than those who are struggling with nongraphic characters in file names.
http://www.data.gc.ca/default.asp?lang=En&n=B20B4A63-1 The Government of Canada is pleased to announce that the next generation Open Data Portal will be using the Open Government Platform. The Open Government Platform (OGPL) is the result of a collaborative initiative between India and the United States designed to promote transparency and greater citizen engagement by releasing government data to the public through a freely available, open source platform. By making data available in useful machine-readable formats, the OGPL will allow developers, analysts, media, and academia to develop new applications and insights based on public sector data. By using an open source platform, an international OGPL community will provide future technology enhancements, open government solutions, and community-based technical support.
Topic: Fun and YouIndex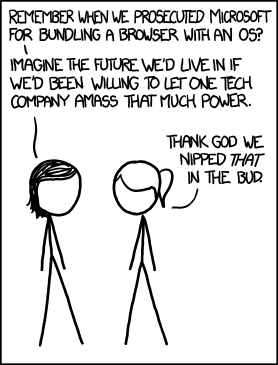 Author: 
| Ian! D. Allen  -  idallen@idallen.ca  -  Ottawa, Ontario, Canada
| Home Page: http://idallen.com/   Contact Improv: http://contactimprov.ca/
| College professor (Free/Libre GNU+Linux) at: http://teaching.idallen.com/
| Defend digital freedom:  http://eff.org/  and have fun:  http://fools.ca/
Plain Text - plain text version of this page in Pandoc Markdown format